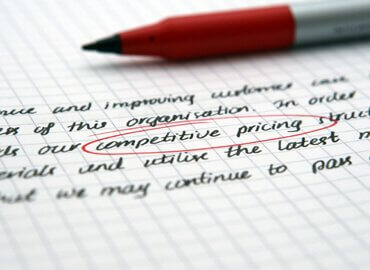 Payroll Advisory
Nowadays enterprises prefers getting some services from the outsource of the company in order to decrease expenditures besides benefits other advantages. Our payroll advisory service is the effective way to reduce staff cost, get qualified services and for the corporation that not to share personnel cost figures in the company. It is sufficient to send necessary information to our crew on time in order to Payroll Advisory.

1.Payroll Calculations
2.Transferring Payroll Records to Accounting Records
3.Estimation of Severance Payment
4.Calculation and Approval of Monthly Social Security Payment
5.Preparation of Annual Personnel Budget
6.Preparation of related papers for new staff and also staff who leaves job.